Evolve body polish & body cream
Today I'm reviewing two lovely products, Evolve's
Radiance boost body cream
and
Heavenly body polish
, both can be found at
Mypure.co.uk
I like the packaging, really simple and purple, my favourite colour!
The only thing I don't like is the lids, you have to click the lid down to close it which makes a bit of a mess. This can be seen on the photo below, the scrub is the worst. As I only have the small bottles I'm not sure if the larger ones have the same lids, they really need a twist cap to avoid this though.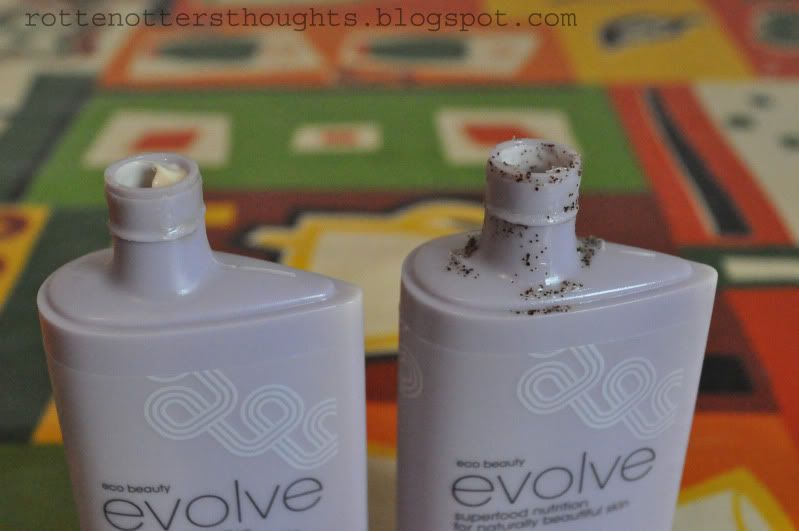 Everything you need to know is on the back of the bottles including how to use the products. This is great as I've found that on other products I've reviewed from Mypure they haven't included this.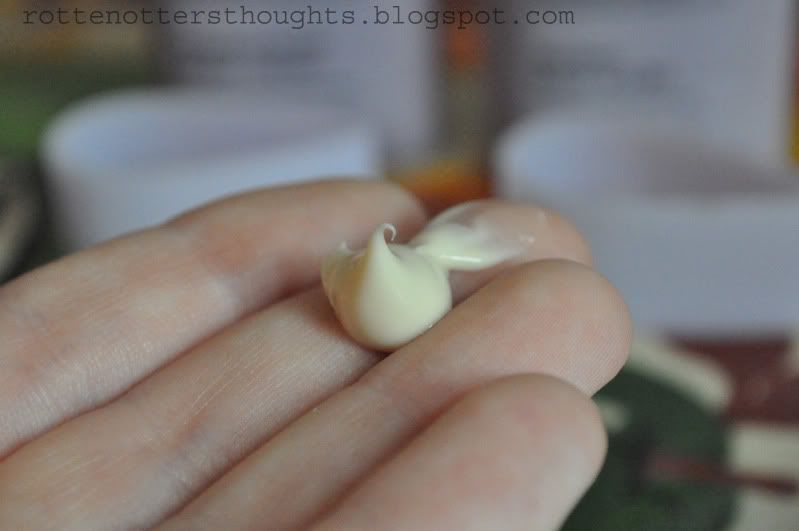 The body cream is lovely, it's quite a thin moisturiser and soaks into the skin effortlessly without leaving an oily residue. I haven't found that it's brightened my skin but then again I wouldn't class my skin as dull or tired.
With this body scrub you apply it onto dry skin and then wash it off. I've never had a scrub like this before but I really like it as it feels like it's more moisturising as the lotion sinks into the skin. Unlike other scrubs I've used this contains coconut shell pieces to buff away dead skin. When I read this I thought the scrub would be really harsh but it's the complete opposite and I could easily use it on a daily basis.
These both smell divine! The scrub smells of coconuts but I can't quite pin point what the body cream smells like.
These two aren't going to replace my normal scrub and moisturiser as the two I currently use are cheaper and more budget friendly. The scrub is £11.99 for 200ml and the moisturiser is £13.99 for 200ml. If I wanted to treat myself and spend a bit more these two are definitely at the top of my list.
Have you tried these two? Ever heard or Evolve before?
xoxo
Disclaimer: These were sent to me for free by Mypure as part of the bloggers panel, all opinions are my own.