Soap and Glory's Feel the knead
I bought this in September and have only just got round to using it. I should have tried it sooner as it's one of my favourite Soap and Glory products!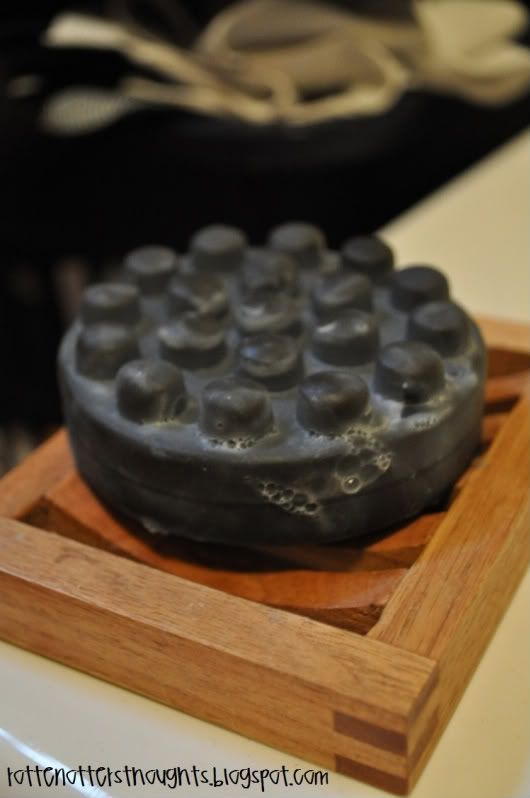 I have quite sensitive skin and as much as I love my soap and glory scrub it can be a bit harsh for daily use. Instead Feel the knead is a soap and exfoliator in one.
It exfoliates, cleans your skin as well as massaging away cellulite. Sounds like a perfect product!!
You all should know by now I'm not the greatest when it comes to scents so here's what Soap and Glory say.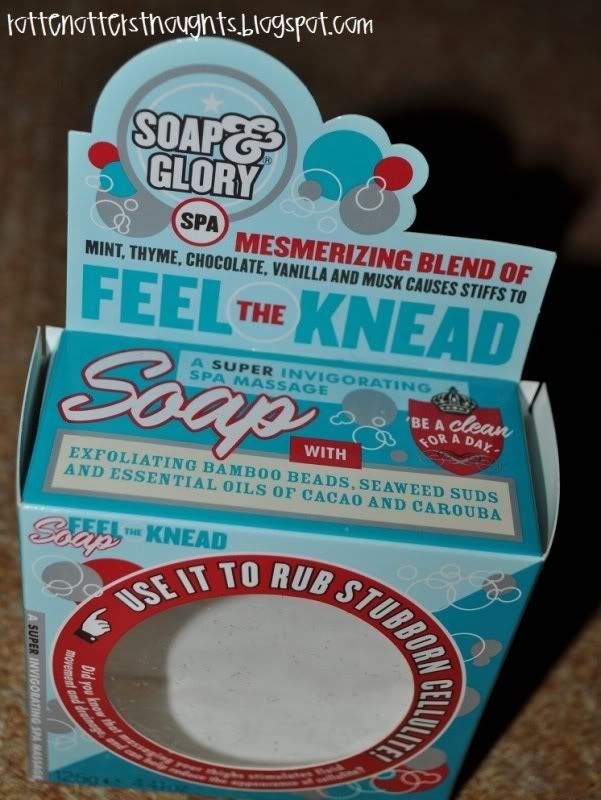 "Mesmerizing blend of mint, thyme, chocolate, vanilla and musk causes stiffs to feel the knead. A super invigorating spa massage soap with exfoliating bamboo beads, seaweed suds and essential oils of cacao and carouba. Includes two kinds of seaweed and caffeine extract. Use it to Rub stubborn cellulite!"
RRP £5 and can be found in Boots stores or
online
.
I recommend this to everyone and I'll definitely be buying another one when it's finished :)
Have you tried this already or been intrigued by it when you saw it in Boots?? Let me know!
xoxo