Nail polish collection
Here is the lovely
Laura's
request, my nail polish collection!
Any NOTD posts I've done will be linked in the polish name, as I post more NOTD's I will update the links :)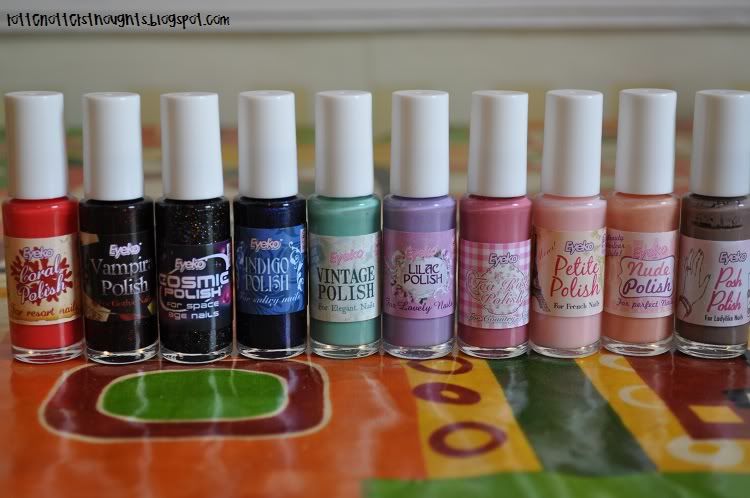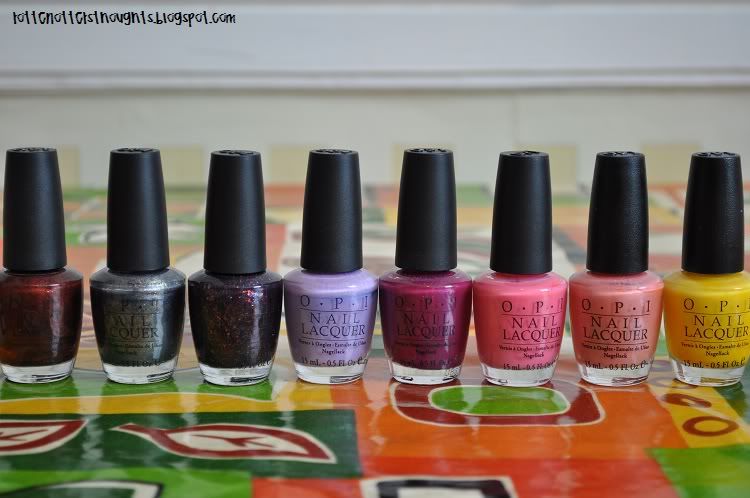 OPI Romeo & Joliet, Brand new skates, Merry midnight, Do you lilac it?, Overexposed in South Beach, Elephantastic pink, Los Cabos coral, Need sunglasses? (full sizes)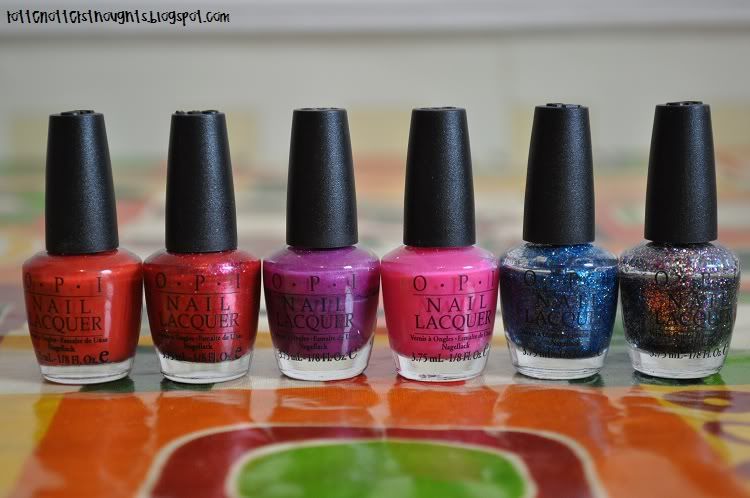 OPI Off with her red!, Thanks so muchness, Plugged in plum, Don't know … beets me!, Absolutely Alice, Mad as a hatter (minis)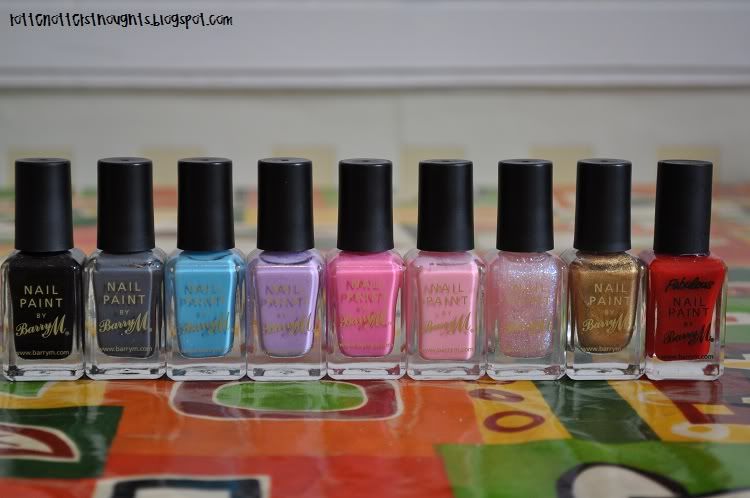 Barry M 47 black,
293 grey
, 295 pale turquoise, 308 berry ice cream, 279 bright pink, 309 pale pink, 264 pink iridescent, 289 gold, fabulous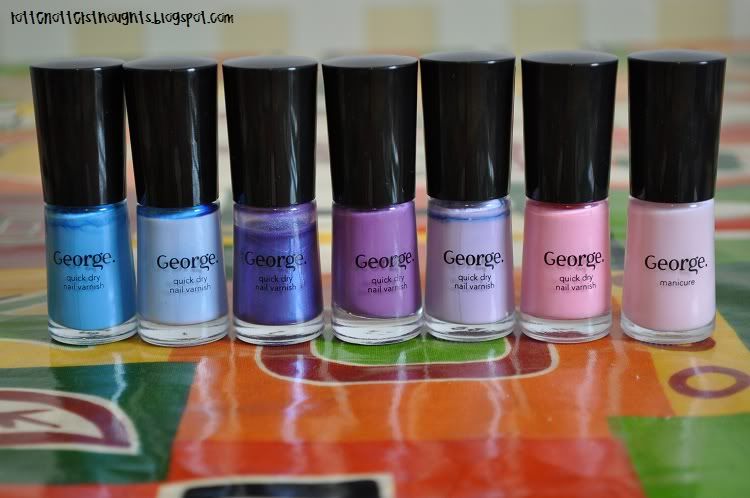 George cloudless sky, frost bite, ultraviolet, lavender, be mine, sherbet fizz, natural rose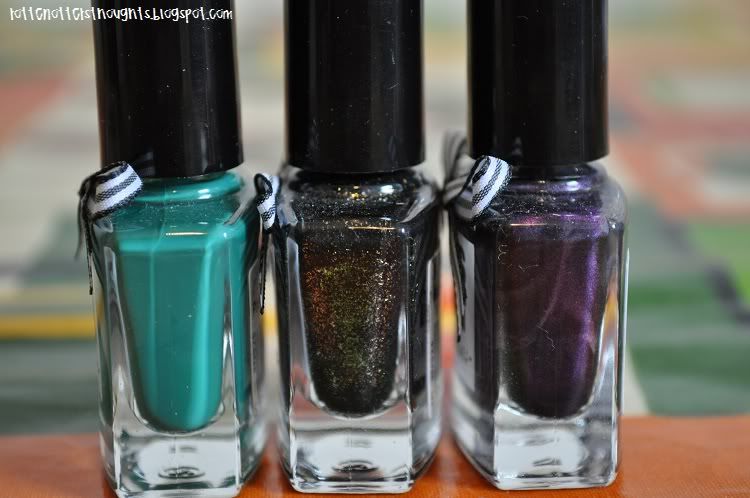 Asos paint by ciate Pixie, Mary-Kate, Agyness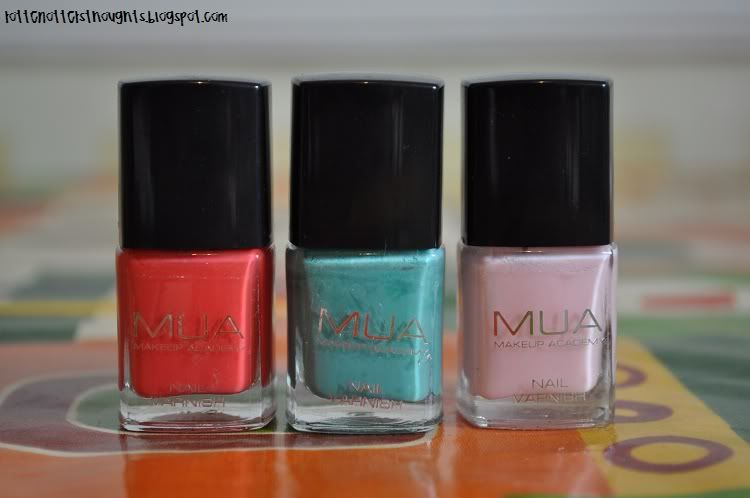 MUA 4, 5, 18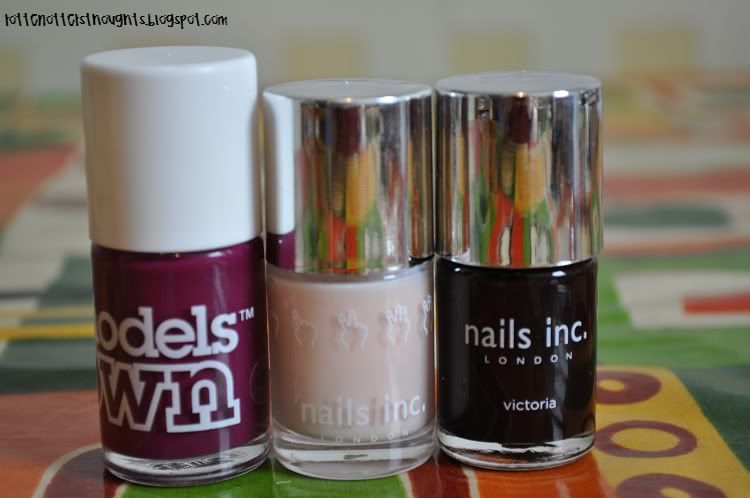 Models own Turkish delight, Nails Inc Elizabeth street, Victoria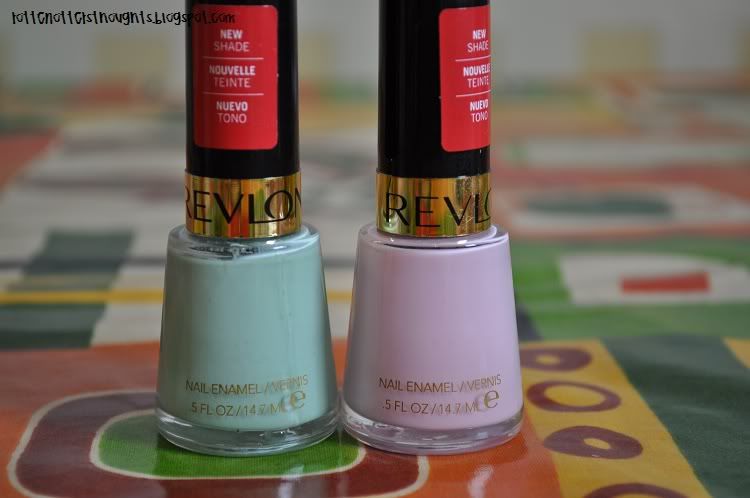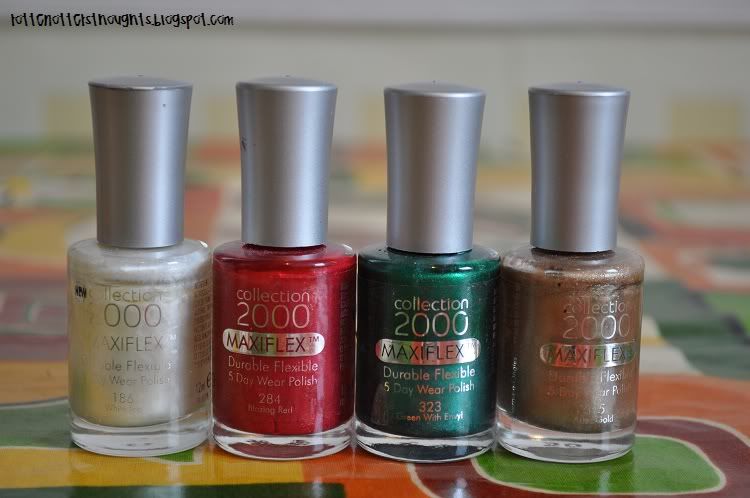 Collecti0n 2000 White ice, Blazing red, green with envy, Aztec gold


17 Royal indigo, knockout red, Miss sporty 105, 272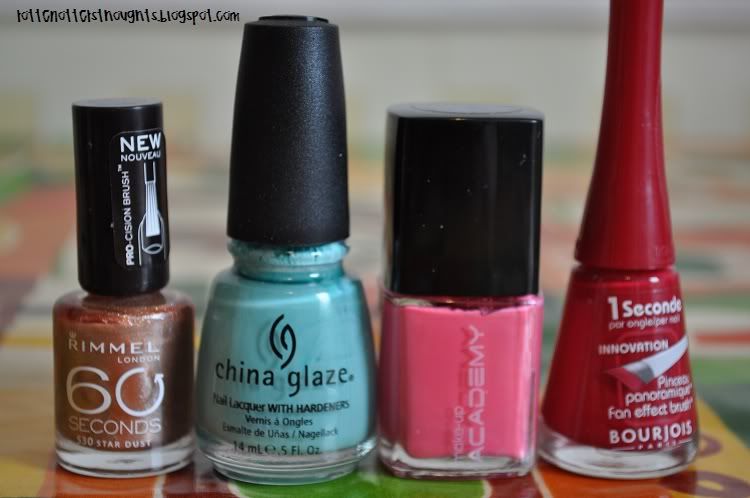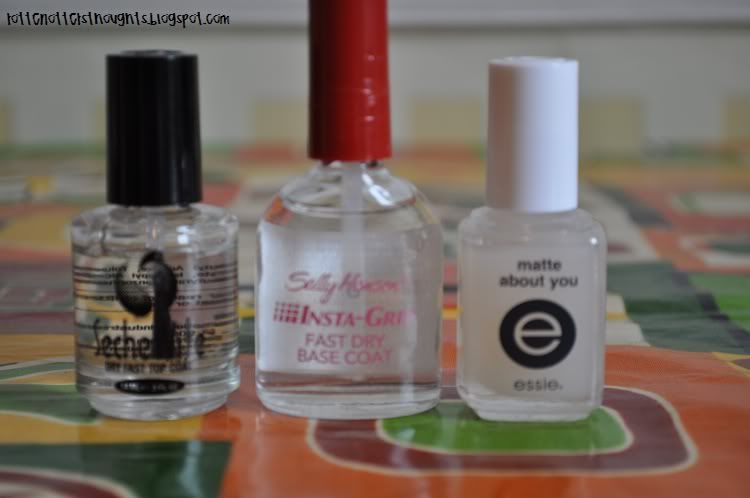 Seche vite top coat, Sally Hansen base coat, Essie matte about you top coat.
If you have any recommendations I'd love to hear them!
I really want to try some Essie polishes and Orly.
xoxo