My Birthday and my new love :)
Sorry for the lack of posts this week, it's been really busy!! I had such a great Birthday yesterday, it was a lovely day just spent with the family :)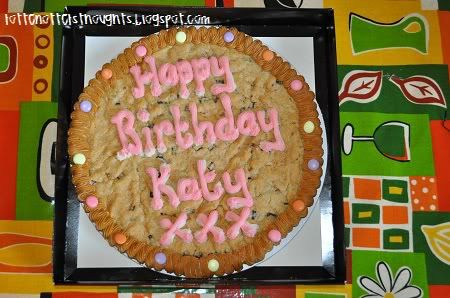 I haven't had one of these giant cookie cakes since junior school!!

What also made my Birthday better was the fact I finally had enough money to buy this baby! My DSLR :)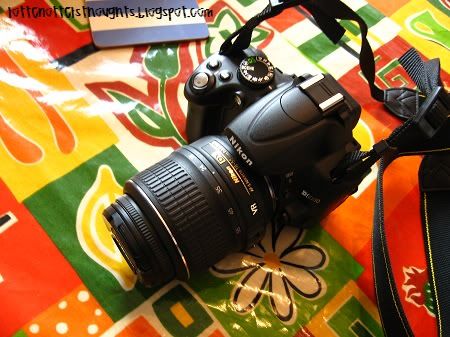 My parents are already getting sick of me taking photos of them and I've only had it for a day! haha :D
It's going to get it's first proper outing Monday morning for the summer solstice where hopefully I'll get some good sunrise shots!

Hope everyone has a lovely weekend :)

xoxo