Miracle moist tribe party
A bit of an overdue post but I had quite a few others already scheduled, better late then never though :)
Get ready to Set Sail Angels!
You'll find this island inland,
On Suffolk st to be precise.
We launch at the hour of 7pm;
Think nautical, but nice…
When the postman gave this to me I seriously had no idea what it was! I was thinking to myself "what have I been ordering in my sleep!!" Once opened it was obvious what it was, my invite to the tribe party in Birmingham!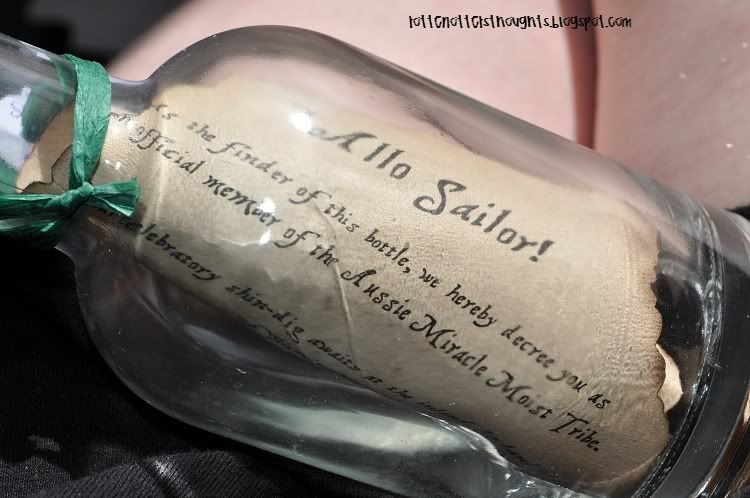 Once we were greeted by the lovely Emma my bag was flung in the corner and stayed there the whole night, hence none of my own photos! I sneakily took this next one from the tribe party flickr account, you can see all the other photos from the night
here
. As you can see we all had a good gossip with cocktails in hand while waiting for all the Angels and guests to arrive :)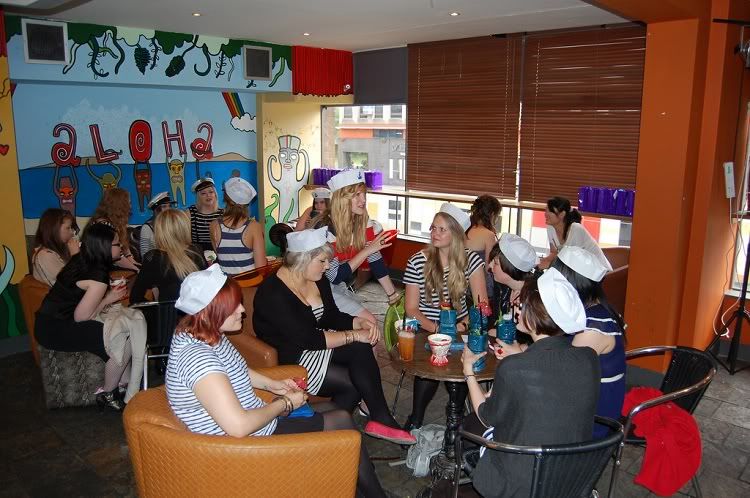 We then all gathered around the two lovely hair dressers who told us some really useful techniques to make our hair look beautiful. They then demonstrated two really quick and easy hair styles, one was on me! I was really excited as I hadn't done anything to it before I left the hotel.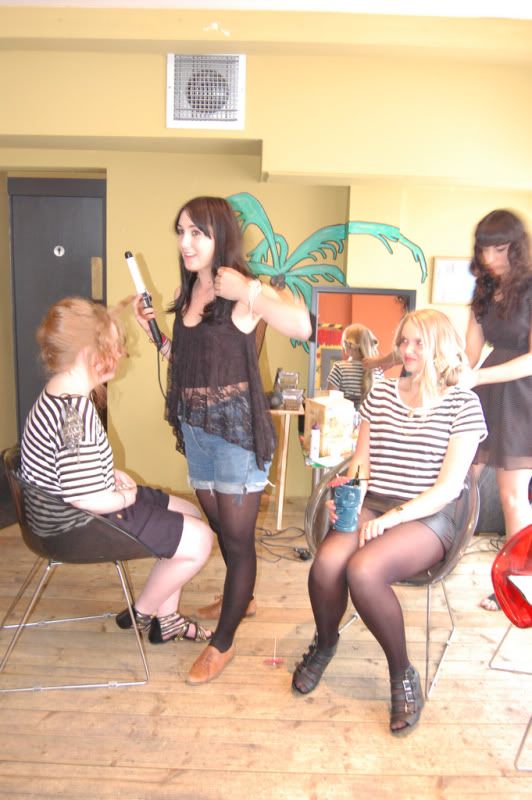 I haven't had a chance to re-create the French pleat but when I do I'll take some photos (if it goes well!!) as I didn't on the night.
Once the hair demo was complete we had a bit of food and then went on to a cocktail master class! We split into two teams, sadly my team lost but I blame that on the bar tender haha not on our actual cocktail making skills! We learnt how to make a John Collins, Cosmopolitan, Bramble, and a B52 shot. The night seemed to whizz by and before I knew it, it was time to leave!
We were given a goodie bag full of lovely products to use on our locks and a cute little rubber duckie :) The palm tree was full of chocolate covered macadamia nuts which were eaten on the train home! Also some lovely earrings from
Love Hearts and Crosses
.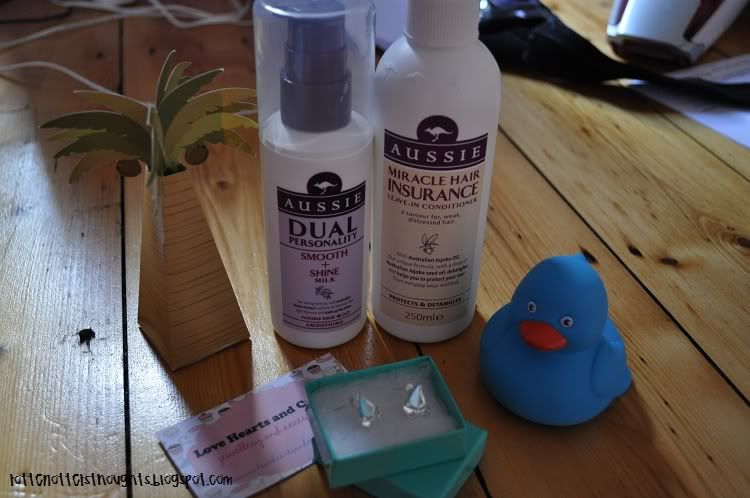 While taking this photo below I managed to break the earring!! So silly of me as I was going to include them in my giveaway as I don't have my ears pierced. Now I'm going to make them into a little charm necklace :)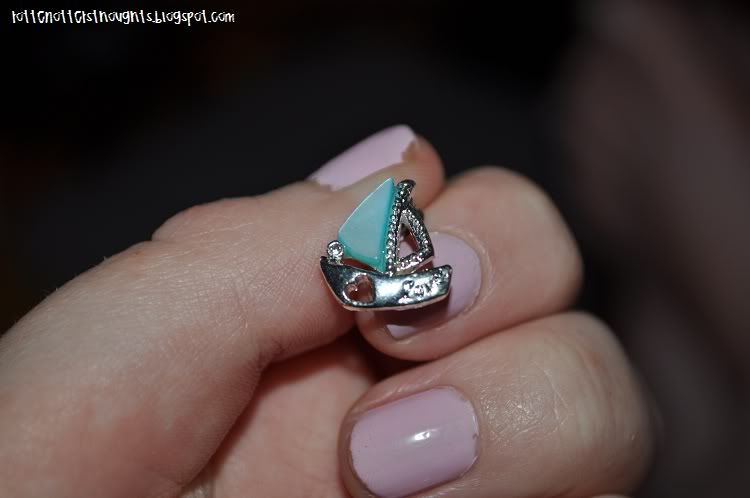 My Tribe pack is still lost somewhere in the postal system (typical) so the lovely Emma sent out a replacement, there were chocolate buttons but they were eaten straight away :D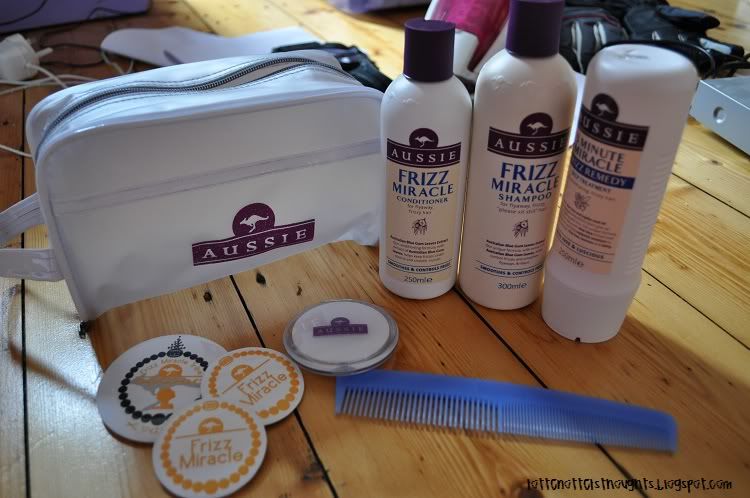 I've got so many lovely products to try out, everything smells divine!
Thanks so much Aussie and 1000 Head's for hosting such a fabulous and unique event! I had such a great time and it was lovely to meet everyone :)
x0x0