June favourites!
So this month I couldn't think of any favourites apart from nail polishes!
I've really gotten into nail polishes again after a few months of not wearing any.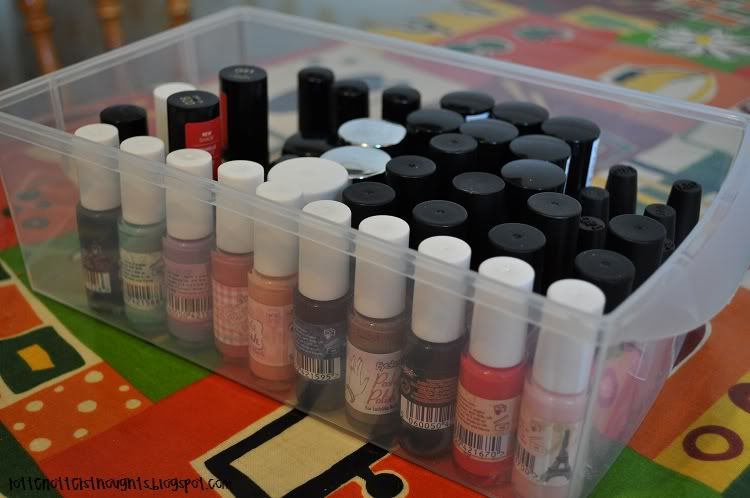 If you want me to do a post on my nail polishes as my collection has grown significantly since I started this blog! Just leave a request in the comments :)
What are your favourites this month? Anyone else loving polishes?
xoxo