DIY Sunday
Last Sunday I finished some DIY's I'd been planning for a while so I though I'd share them with you :)
First of all my new denim shorts! I loved my bench jeans, I've had them for years but now they're a bit too short for me and kind of shapeless. My style/taste has definitely changed since I bought these! I couldn't throw them away though, I think I bought them for £10 along with a pair of black bench jeans for £1.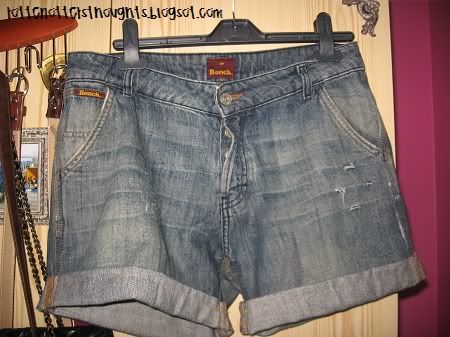 They originally had the destroyed feel to them but it seemed a bit too perfect so I took to the cheese grater and craft knife to make them a bit more rugged. I really like them as they're sort of high waisted so will be perfect to pair with crop tops without showing too much skin.
I've had this cardi for a bout a year and have only worn it once! It was originally white but just didn't suit my skin tone, I looked sort of dead in it! I loved the style, it's really long and baggy = very comfy! I really didn't want to throw it away so I dyed it a better colour. Navy Blue goes with everything and works for summer and winter.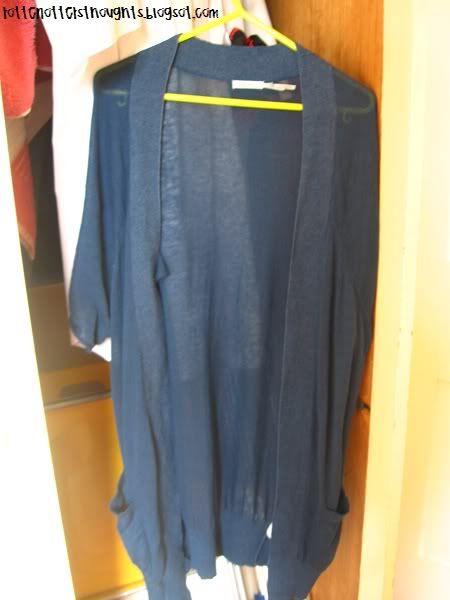 While I was dyeing the cardi it seemed a waste not to do anything else so I got this t-shirt and turned it into a simple tie-dye.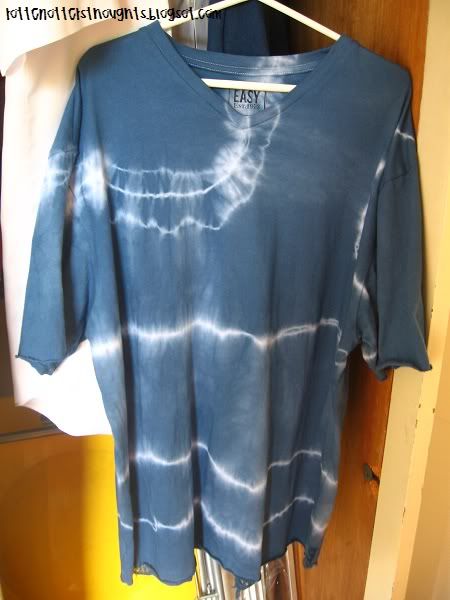 About two months ago I'd started to shred the back which I'm planning to try and finish now I've dyed it. Once again the white t-shirt didn't really suit me but I love it now!
I'll show you the finished t-shirt once I've done shredding it if you want :)
xoxo